Subaru BRZ
(Security)
Connected permanently
The excitement of performance sometimes takes precedence over safety aspects, so we have provided the SUBARU BRZ with a comprehensive protection system to show you that your safety is always our priority. The vehicle's dynamic control system helps you maintain the path while you and your passengers are fully protected with airbags and ring reinforcement structures. Everything is designed for your pleasure and your safety.
Active Security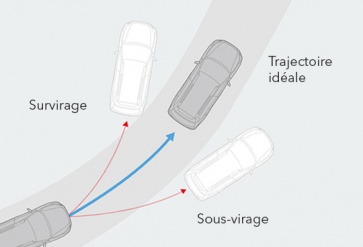 Vehicle dynamics control
Vehicle dynamics control monitors and analyzes the vehicle's trajectory through a variety of sensors to ensure that the vehicle follows the driver's demands. In the event of tire slippage or excessive speed resulting in vehicle offsetting, AWD torque distribution, engine power and wheel brakes are adjusted to help the vehicle maintain its trajectory.
Passive Security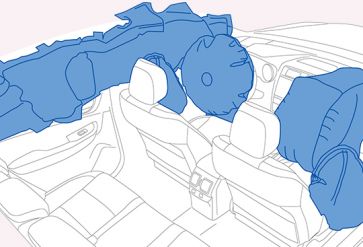 Airbags with additional restraint system SRS
The Outback is equipped with SRS * front airbags, SRS front airbags, SRS curtain airbags and SRS knee airbags as standard to provide every occupant with a high level of crash protection.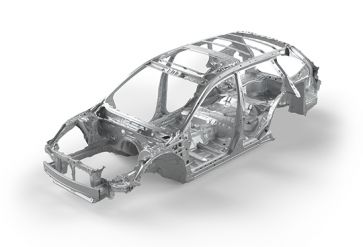 Annular reinforcement structure
The annular reinforcement structures reinforce the interior, from the roof to the doors, from the uprights to the floor. This design disperses impact energy away from the occupants in the event of a collision. It also helps to strengthen and lighten the chassis, resulting in better protection.