Subaru XV
(Security)
Active Security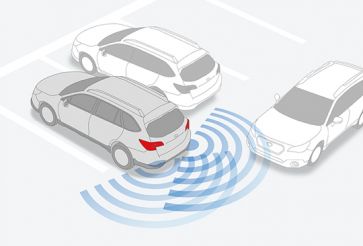 Detection of vehicles in blind spots
This system uses sensors to alert you to the possible presence of vehicles in blind spots for safe queuing changes. It can also warn you of a risk of collision during a reverse maneuver.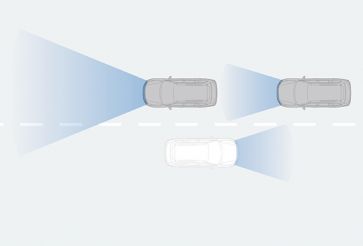 Automatic switching of high beam / low beam
The high beam / dipped beam automatically switches according to driving conditions, improving the visibility of the Outback for added safety when driving at night.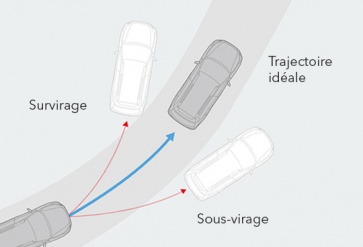 Vehicle dynamics control
Vehicle dynamics control monitors and analyzes the vehicle's trajectory through a variety of sensors to ensure that the vehicle follows the driver's demands. In the event of tire slippage or excessive speed resulting in vehicle offsetting, AWD torque distribution, engine power and wheel brakes are adjusted to help the vehicle maintain its trajectory.
Passive Security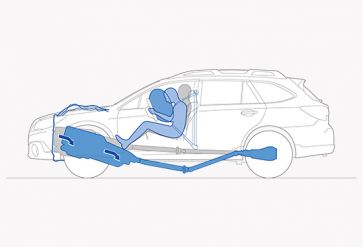 Cockpit architecture
Every Subaru innovates in safety. In the event of a head-on collision, the SUBARU BOXER engine and gearbox on your Outback are designed to separate from the cockpit for your protection.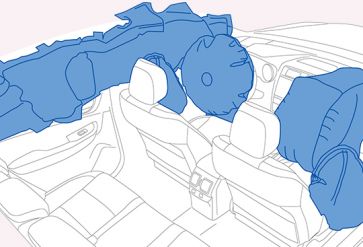 Airbags with additional restraint system SRS
The Outback is equipped with SRS * front airbags, SRS front airbags, SRS curtain airbags and SRS knee airbags as standard to provide every occupant with a high level of crash protection.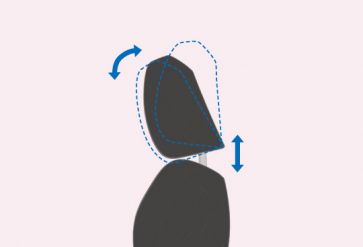 Headrest on front seats
At the same time adjustable in height and diagonally, the headrests are designed to adapt to the different morphologies and the preferences of the passengers.