Subaru Hoyas Business recovery
News of the 27 April 2020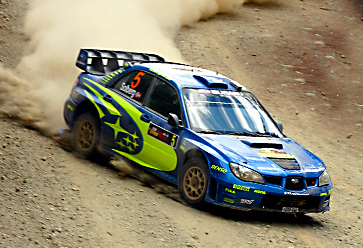 Good morning, everyone,
According to government guidelines, we will be able to welcome you again starting May 11th. Of course, this will be done while respecting all safety rules and barrier gestures. As this date is still subject to change (depending on the daily figures), we will take into account the appointments requested by e-mail from May 6th, we will also be reachable by phone on May 6th from 9am to 4pm.
Until the resumption we remain reachable by e-mail at: info@hoyas-subaru.be.
For customers still under warranty, in the event of a breakdown, you can reach Subaru Assistance at 0800/99602.
Our online shop is always open!
We hope to see you soon this time and please continue to take care of yourself and others.